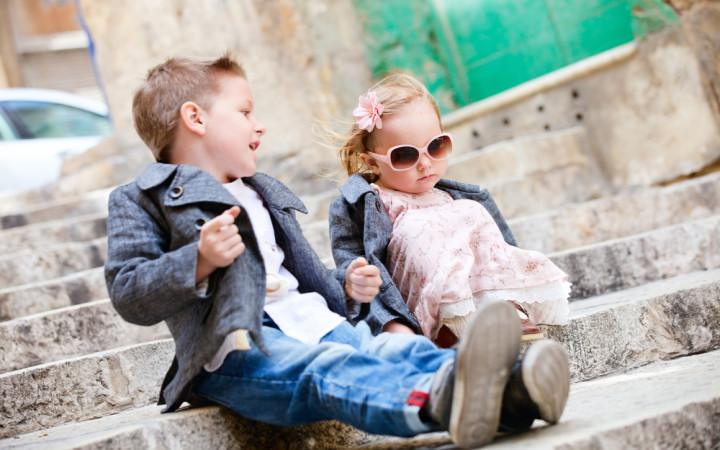 Most people say that fashion style is very important. While others say it isn't so necessary. The question "should fashion be taught to kids" is often one of the most debatable questions today. So, to answer that question, this article from us-reviews.com will show you how to teach your kids about fashion, and personal style and trends.
The most straightforward answer is Yes. A child's fashion sense begins to take shape from birth, and their parents' styles become part of their normal. You should teach your child fashion not only for adornment but also as a means of self-expression. It is a form of communication.
How To Teach Your Child About Personal Style and Trends
Teaching kids the ins and outs of being able to physically dress themselves is one thing, but teaching them how to do it with style is a whole other matter. While we can't stress enough the importance of letting kids express themselves, whether they have no interest in the clothes they put on or they insist on wearing their swimsuit to the shops every single day, it's your job to encourage them to follow their interests.
Shop and Dress Together
Go shopping together and hold …